As well as 260 episodes over 5 seasons, there have been a number of books published to do with The Tribe!
There are titles in fiction and non-fiction, available as physical books and also digital eBooks from a range of outlets.
The latest novel, "The Tribe: Birth Of The Mall Rats by Harry Duffin" is a new book which follows the exciting drama and action of The Tribe Series 1.
This heralds the first in an ongoing range of new novels which will be released in the future, with some titles focusing on 'pre-virus' timelines and others, like 'The Tribe: A New World',  revealing the ongoing official (and canon) story of The Tribe in the timeline after the actual series episodes.
Some of the non-fiction books like 'Keeping The Dream Alive' focus upon themes and issues raised in The Tribe as well as examining behind the scenes elements of The Tribe television series,  such as script writing, acting, production aspects and more.
Watch this space for more details on future releases – www.tribeworld.com/books
Click on the books below for more information about each title…
'The Tribe' Books
The Tribe: Birth Of The Mall Rats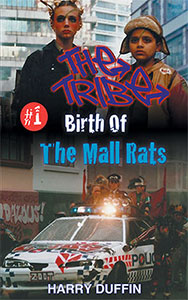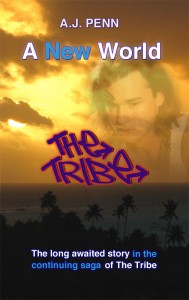 by A. J. Penn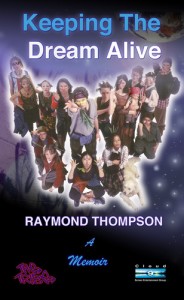 by Raymond Thompson