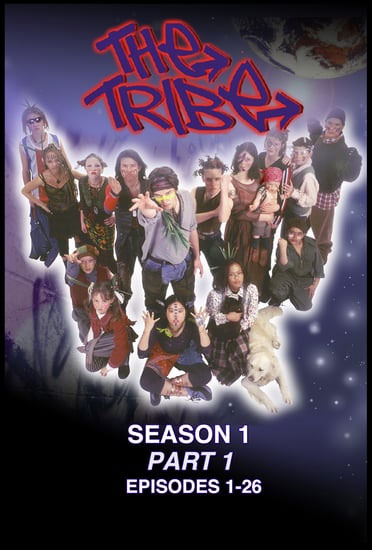 All 5 seasons of The Tribe can now be watched (and downloaded) from Vimeo in HD!  AND 4 seasons are already available in the German language (with a 5th season coming soon), as well as Series 1 and 2 available in the French language.
Each series has been digitised by Cloud 9 from the original masters and converted through a long process into High Definition (HD) 1920 x 1080p which means The Tribe looks better than ever before with much more detail, many more (and more vibrant) colours, a larger frame size and overall a much better picture quality than ever experienced 🙂 (the sound is also better than a DVD or when the series has been broadcast).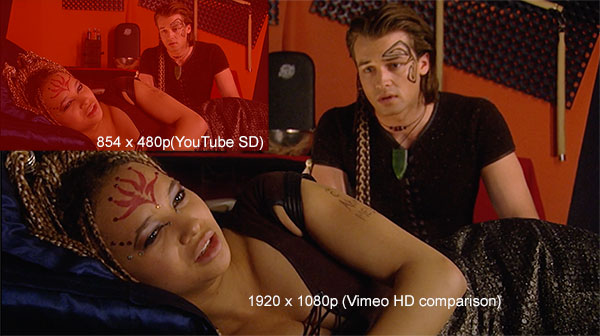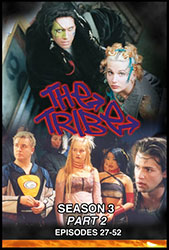 Through the Vimeo video platform, each series can be watched in a variety of ways including streaming (or downloading for offline use) to many devices such as mobile smart phones, tablets, Smart TV's, laptops, desktops and Vimeo also has Apps available (a great way to watch is also using Google Chromecast or another TV on demand device).
This brings a higher quality viewing experience than DVD, any previous broadcasting of The Tribe on TV, or even a streaming service like Netflix – it's the equivalent of having a Blu-Ray quality but with the flexibility of watching it in so many ways (smart phone, laptop, computer, Smart TV, online streaming or offline).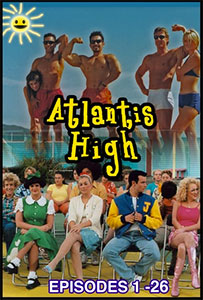 In addition, due to demand, Cloud 9 has also released some other titles in its back catalogue for viewing on Vimeo (many of which feature your favourite Tribe cast such as Atlantis High, Revelations, William Shatner's A Twist in the Tale, and many of you are also interested in watching (or re-watching) The New Tomorrow, the follow-up series to The Tribe (aimed for a younger audience).
We hope you enjoy this new way to watch The Tribe and other Cloud 9 titles in better quality than ever before – and in so many ways! 🙂
Keep the dream alive.