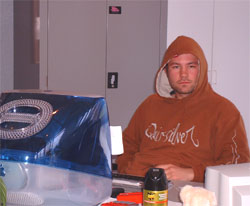 Cast Chat with Caleb Ross!
Caleb (Lex) was at Cloud 9 Studios this morning for a live cast chat with fans from around the world!
Many fans logged in with hundreds of questions for the Tribe star. Caleb answered questions for around one and a half hours.
If you missed the chat or want to read through it all again – check out the Location Report section for a full transcript!
We hope to bring you another live cast chat soon!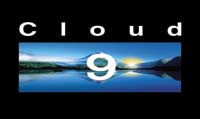 Latest Cloud 9 News
In response to concern from fans of The Tribe, Cloud 9 is reconsidering producing an animated version of The Tribe. Lots of discussions between Cloud 9 and broadcasters of The Tribe took place at the MIPTV festival in Cannes during March. The Tribe Series 6 was discussed and Cloud 9 is re-examining when the series will next go into production which seems as if it will be sooner rather than later due to popular demand.
Recently Cloud 9 has also been visited by co-production partner, Channel FIVE's controller of Children's Programming, Nick Wilson where they discussed future products including Cloud 9's The Tribe. This is great news for UK fans. We hope to have an update for you soon
Tribe Summer Tour Video!
Good news! It's available now for you to purchase if you're a Tribe Fanclub member. Here's a link to the Tribe Fanclub Store, so get your copy now!
There are some hilarious moments during this video with the cast certainly enjoying some light hearted moments together.
Enjoy!!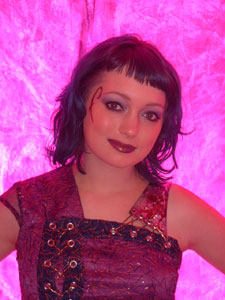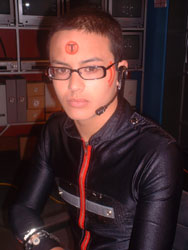 Cast Birthdays!!
There's more cast birthdays this week!
Calen Maiava Paris (Mega) celebrates a birthday this Thursday 3rd June! It's his 21st birthday and we hope he has a fantastic day! Please send your birthday wishes to calenmaiavaparis@entercloud9.com
Plus on Sunday 6th June it's Antonia Prebble's birthday! Toni turns 20 this year! We hope she has a lovely day! Please send your birthday wishes to antoniaprebble@entercloud9.com