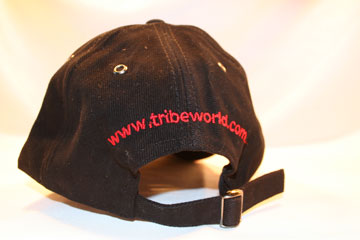 Tribe Logo Baseball Cap
A wonderful collectable black baseball cap with embroidered Tribe logo on the front with featured red stitch trim and an adjustable sizing tag at the back. One size fits most. Originally created for the cast of The Tribe to wear on official Tribe Tours around the world. Extremely rare and never to be repeated.  Once stocks have gone, they have gone for good.  Wear yours with 'pride' – with his permission of course ;0)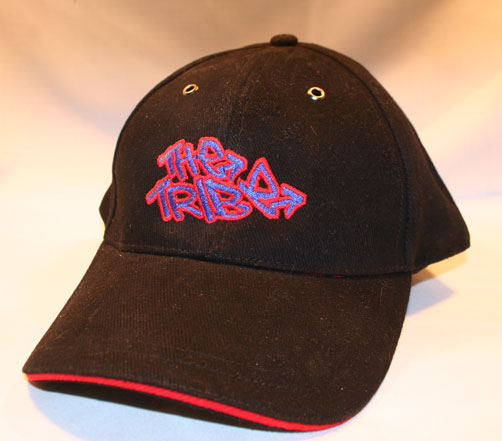 Price in New Zealand Dollars: (was $29.95 NZD now on sale special at $24.95 NZD).
Shipping will be calculated at check out.