Ari Boyland (KC) today visited the Tirohana Estate vineyard (owned by Ray) in New Zealand for a catch up.
Here's a couple of pictures of Ari at his visit.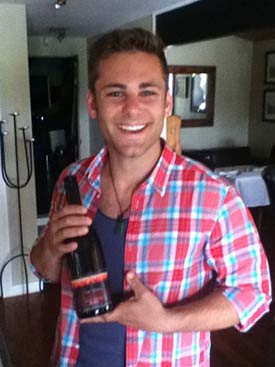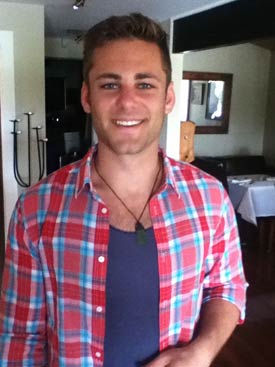 Ari did such a fantastic role playing KC in The Tribe – we're big fans of his and wish him continued success and all the best for the future – and we sure hope to work with Ari again.  Talented actor and a lovely guy.