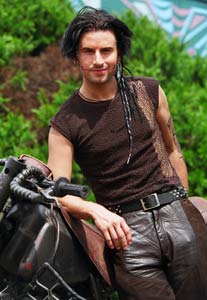 Matt – All of them
Favourite holiday as a child?
Matt – Going to Minorca with Mum and Dad
Favourite game as a child?
Matt – Boggle and the Donkey Card Game
Do you remember your first day at school?
Matt – Yep and mix or fear and excitement
Did you have many childhood parties?
Matt – Yep
What did you like most about school?
Matt -Mucking about with friends
What was your favourite piece of clothing as a child?
Matt – Can't remember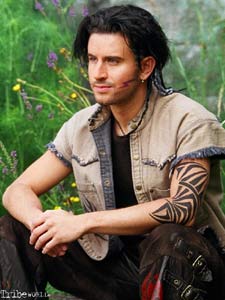 At what age did you learn to swim?
Matt – Late starter – about 8
Were you interested in sports?
Matt – Yes
What did the tooth fairy leave you?
Matt – Loads of money
Any embarassing childhood photos?
Matt – Too many to mention
What pocket money did you used to get and what did you used to have to do to get it?
Matt – Just the norm – Chores and stuff.
What was your first job?
Matt – Working in a lingerie shop – honestly.
Favourite children's tv show?
Matt – Knight Rider
Favourite children's story?
Matt – Charlie and the Chocolate Factory
What were your hobbies as a child?
Matt – Bike riding and writing stories
Favourite cartoons or movies?
Matt – Tom and Jerry
What did you want to be when you grew up?
Matt – An adult
The craziest thing you ever did as a child?
Matt – Everything you do as a kid seems crazy. You have no fear