New Merchandise!In time for Christmas there's some fantasti,c never before seen Tribe merchandise to purchase through The Tribe Fanclub if you're a member. Just visit the Christmas Store to get all the details!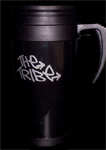 Mousemats, keyrings, caps, beanies, t-shirts, bloopers videos, tour videos, thermal mugs, address books, pens, stickers, the Tribe Album, books and posters are all available now! Plus if you order certain items you'll receive free gifts!!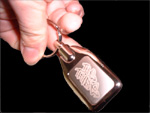 But get in quick because these items are selling fast! If you want your merchandise before Christmas you'll need to get your credit card order into us as soon as possible.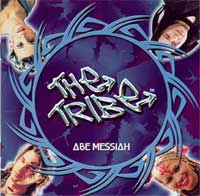 The Tribe Album Re-Mix!

September was the official release of the remixed Tribe Album. As well as all your favourite Tribe songs there's some fantastic new ones including Tribe Spirit, Reflections, and Urban Guerrilla that you're sure to love. The album is being released in Germany first and we'll let you know where else it will be release as soon as we can. Look out for it in your local music stores. You can also purchase it from Amazon.de or the German Tribe Store