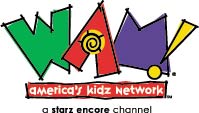 Get Tribe 5 on WAM!
We've had a lot of emails from fans wanting to see the fifth series of The Tribe on WAM! in the USA. The best advice we can offer is to contact WAM! and let them know how much you want to see it! There's a few petitions being collected so have your say!
Send them an email – wam@starzencore.com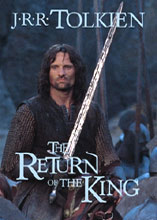 Lord of the Rings – The Return of the King!
Wellington, New Zealand has been known as Middle Earth since the filming of the epic trilogy began. Well tonight is the premiere of The Lord of the Rings – The Return of the King and Wellington is putting on a huge premiere party. Almost all of the main cast of the film are attending and will be walking through the streets of Wellington in a parade starting at one end of the city to the other.
Many of The Tribe cast will be attending the premiere and the parade. There's red carpet lining the streets of Wellington and people are fast filling the streets!
We'll try and get some reports from the Tribe Cast about the night and publish them here on Tribeworld!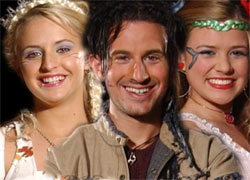 Tribe 5 in Germany!
Great news from KI.KA in Germany – the fifth season of The Tribe begins screening at 4:25pm on Monday 5th January 2004.
Yay! That means that you will get to see all the new characters that a lot of fans have been raving about – Slade, Ruby and Gel to name a few.
There are some great plot twists, some love triangles, interesting developments and a new town to keep you glued to your TV sets. Emotions run high in this series – are you ready for it?
Tribe Tour Videos!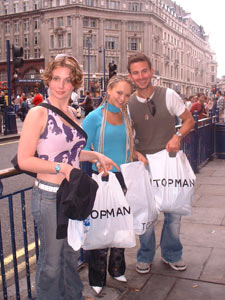 We had a whale of a time on our last whistle stop trip to Spain, Germany, England and the USA. We had our cameras with us and filmed everything that moved – and that even includes some of you guys!
Our editor has been hard at work putting it all together and after Ray has had a look and given his approval we will be able to bring the video to you.
We anticipate that this will be early in the New Year so keep a look out for it – there are some great moments and it's one of the only chances you'll get to see what life is really like for your favourite cast members of The Tribe.
Carrying heavy suitcases, getting up at 5am and working until late – ah, it's not all glamorous that's for sure. But there are plenty of laughs – and a chance to see some of the crazy characters we met at the DragonCon convention in Atlanta, USA.
Christmas Store – items selling out fast!
Yup, you heard it right – some items are selling out really fast and the Tribe bag has sold out completely!
To make sure that you don't miss out, please check out the Store.