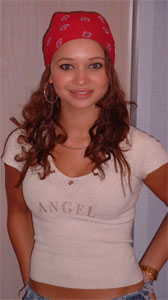 Meryl is a Mum!

Congratulations to Meryl Cassie, who welcomed her first child into the world a fortnight ago. Meryl and her partner are thrilled to be parents to a gorgeous little boy. More news to follow soon.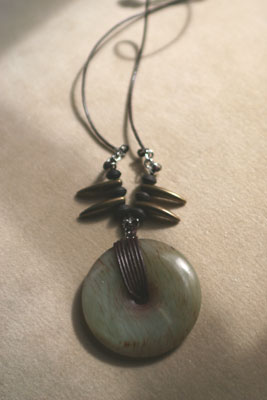 Tribal Jewellery
Some items have already SOLD OUT so be sure to get in quick t oplace your order of these limited edition pieces.
There will be regular additions to the jewellery section as the months go by but each set is very limited.
Coming soon… Tribal jewellery based on real items worn by the characters.