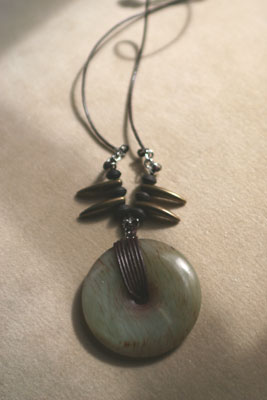 Tribal Jewellery is Here!

The creative team have been busy working on jewellery pieces, inspired by The Tribe. All pieces are limited edition, handmade and unique.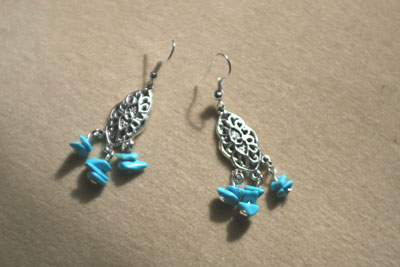 Available exclusively to The Tribe, these pieces are stunning and sure to sell quickly so be sure to place your order.
Necklaces, bracelets and earrings now available, suitable for all ages and sizes – and there are more to come!
Check out the store and GET TRIBAL!!
DragonCon 2006 Photos