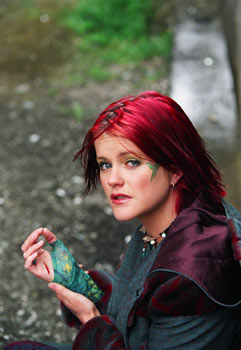 Victoria Spence turns 21!
Victoria Spence celebrated her 21st birthday on Saturday 30th April. Quite a few of the cast have their 21st's this year and we bet there are some celebrations being planned! We hope Tori had a fantastic day! You can send your birthday wishes to victoriaspence@entercloud9.com
Who's birthday's are coming up?
Matt Robinson (Slade) has a birthday on 12th May and Beth Allen celebrates her 21st on 28th May!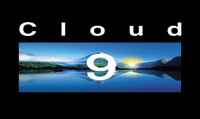 Update – A New Tomorrow
More cast members have now been confirmed for The New Tomorrow and scripts are coming through. It's all go here at the studios at the moment and each week new people start and the countdown is on to shoot day!
There are four more weeks of pre-production and then shooting starts on 30th May which means that the Tribe sequel will be available for transmission around October 2005. The series is currently scheduled to air around that time on Channel FIVE in the UK and Network Seven in Australia.
Look out for more news on The New Tomorrow as this latest production gets underway!