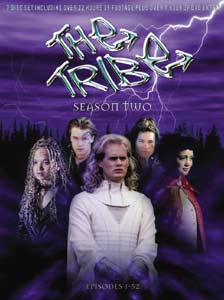 Latest Tribe 6 update and DVD news
Cloud 9 is still trying to bringing Tribe 6 to the screens but would like to remind fans that this is dependant on broadcasters. Cloud 9 will continue to update fans as and when there is news.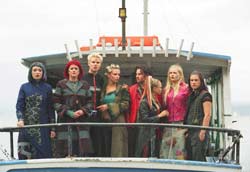 Cloud 9 has also devised a sequel to The Tribe so fans should watch this space because there could be more tribal happenings as Deep Space Nine re the Start Trek Franchise.
Also in response to many fan requests Cloud 9 is trying to bring the Tribe DVD release forward but again these decisions are taken by distributors and if any fans wanted to draw up a petition then Cloud 9 would certainly show distributors the lists which might help them decide to release the DVD's being aware of the demand.