We are delighted to announce that Volume 1 of The Tribe Soundtrack (and some other Cloud 9 music releases – see below!) is now available on Apple iTunes stores around the world for digital download to your Ipod, Ipad, computer, mobile phone!
In the near future, The Tribe Soundtrack Volume 1 will also be available on other online outlets and we'll announce further details when available.
For now, this landmark first official soundtrack release is exclusively available on iTunes – recognise any music from The Tribe episodes?
We know the soundtrack is definitely (at time of writing) on iTunes UK, the iTunes Australia and New Zealand store – and USA iTunes store (and should be rolling out globally asap) – and iTunes Germany! – and iTunes stores in Norway, Denmark, Finland, Sweden, Netherlands, Spain, France, and more to come!
Also released today on iTunes is:
The Spirit Symphony – Cloud 9 Spirit
Hauntingly beautiful and inspiring music composed by Raymond Thompson… plus!…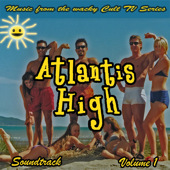 Atlantis High Soundtrack, Vol. 1 (Music from the Television Series) – Cloud 9 Atlantis High
Revisit the madness and mayhem of Giles Gordon (Michael Wesley-Smith)'s adventures in Sunset Cove…
and…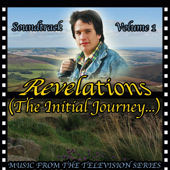 Revelations Soundtrack, Vol. 1 (Music from the Television Series) – Cloud 9 Revelations
We love this music, peaceful and beautiful, from Cloud 9's series Revelations starring Tom Hern and with a number of Tribal connections.
It might take a little while for the releases to filter through all the iTunes stores around the world.
To see if the music is available in your iTunes store in your region, we suggest searching for the following: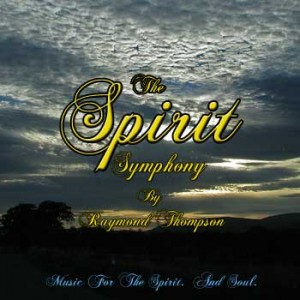 cloud 9 tribe – for The Tribe Soundtrack Vol 1
cloud 9 atlantis – for Atlantis High Soundtrack Vol 1
cloud 9 revelations – for Revelations Soundtrack Vol 1
cloud 9 spirit – for the Spirit Symphony
It's a landmark day and we're looking forward to bringing more details and more music soon!
Hope you enjoy!
Keep the dream alive…