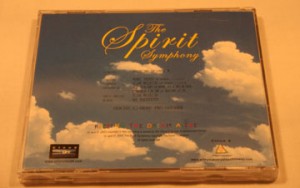 The Spirit Symphony Audio CD
The ultimate collector's item. This symphony was composed by creator and Executive Producer of The Tribe, Raymond Thompson and performed by The New Zealand Symphony Orchestra. At times haunting, eerie or ethereal, the music is always evocative and features nine orchestral movements with a total running time of 60 minutes.  You will recognise some of the music as it was used in The Tribe television series.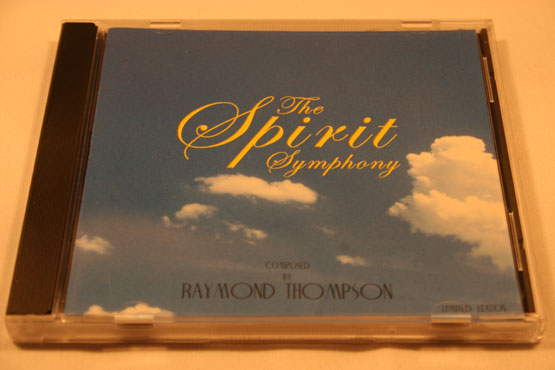 Price in New Zealand Dollars: (was $26.95 NZD now on sale at $22.95 NZD).