The New Tomorrow Cloud 9 Baseball Cap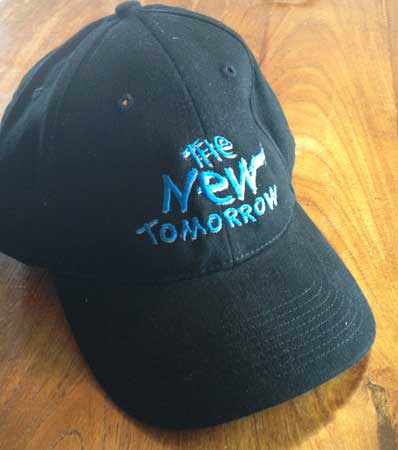 Never released to the public until now – this (very) limited edition baseball cap was originally made as a souvenir gift to be given to cast and crew who took part in the production of Cloud 9's series 'The New Tomorrow', a sequel to The Tribe (for a much younger audience).
Embroidered with The New Tomorrow logo on the front and 'Cloud 9 Screen Entertainment' on the back.
This rare baseball cap is a must for any budding film director or souvenir hunter looking to add to their collection.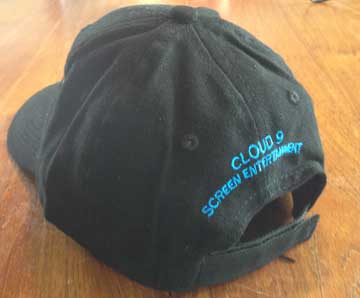 The cap is adjustable at the back.  Wearing this you can look forward to the new tommorrow – and you'll feel like you're on Cloud 9!
Price in New Zealand Dollars: ($26.95 NZD).