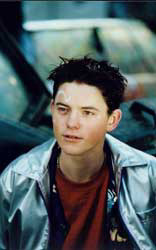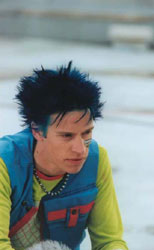 Cast Birthdays!
There's quite a few cast birthday's over the next couple of weeks! A big Happy Birthday to  Michael Wesley Smith (Jack) who turns 21 on December 2nd. And best wishes to Jacob Tomuri (Luke) who turns 25 on December 4th!
Send them a birthday email and we'll pass it on!michaelwesleysmith@entercloud9.com andjacobtomuri@entercloud9.com
Christmas Special Gift Packs
We have designed some gift packs for Tribe Fanclub members to order which are at a special discounted price.These will make great Christmas presents or perhaps even as a treat for yourself. We have video sets including the Music Video and CD Rom which is available for a limited time.
So check out the Tribe Fan Club Store for the new special Christmas order form now!
Click here to visit the TRIBE FANCLUB STORE – exclusive to Tribe Fanclub Members!