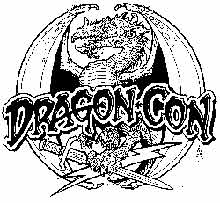 Dragon*Con – Atlanta, USA
Things are hotting up and we are busy getting everything together for this huge event. There's only four weeks to go!!
Don't forget to check out the WAM! and Dragon*Con sites for further information. Plus there's an official site within the Dragon*Con team especially for the Tribe Gathering – Gathering Website where you'll find all the information there is about The Tribe appearance and schedule at the event. More details will be added as information is confirmed.