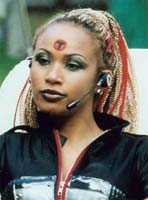 Cast Birthday!
Megan Alatini (Java) celebrates her birthday this Thursday 29th September. You can send your birthday wishes to Megan atmeganalatini@entercloud9.com and we'll be sure to pass them on to her. We're sure she'll have a fantastic day!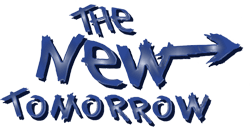 The New Tomorrow
The first episode of The New Tomorrow screened on Seven in Australia on 17th September! Each Saturday another two episodes will screen from 11.00am to 12.00pm.
It will also be screening on Shake on FIVE in the United Kingdom every Sunday from 2nd October at 11.05am!
The new website is now live so take a look and find out about this fantastic new series!http://www.thenewtomorrow.net