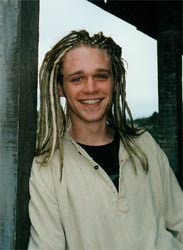 Cast Birthday!
Danny James (Zoot) celebrates his 24th birthday today! You can send your birthday wishes to Danny at dannyjames@entercloud9.com and we'll be sure to pass them on to him. We're sure he'll have a fantastic day!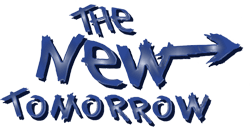 The New Tomorrow
The first episode of The New Tomorrow screened on FIVE over the weekend and there's lot of fans talking about it on the bulletin board.
You can catch The New Tomorrow on Seven in Australia every Saturday from 11.00-12.00pm and on FIVE in the UK every Sunday at 11.05am! Don't miss it!
The website for the series is now live so take a look and find out about this fantastic new series! http://www.thenewtomorrow.net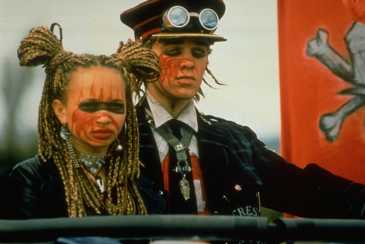 The Tribe in America!
The Tribe series has gone into syndication in America! This means that the series will be going directly to local stations for broadcast. The series is now screening all over America. CLICK HERE to visit the new website and find out which station is broadcasting near you! The USA site is full of series 1 information – http://www.thetribe.tv

Eyeboards.com
With our current internet problems we have lost some information from our bulletin board. We hope to be able to recover the files quickly and reinstate the original bulletin board but it may be that we will have to rebuild the board from scratch. We will know more in a few days. Meanwhile we have set up a temporary board for fans to chat on.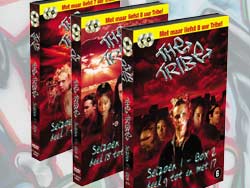 The Tribe DVD in The Netherlands
The first series of The Tribe has been released in The Netherlands and they're flying out the store! There have been lots of competitions and exclusive interviews in all the local magazines so if you haven't already got yourself a copy – get in quick!