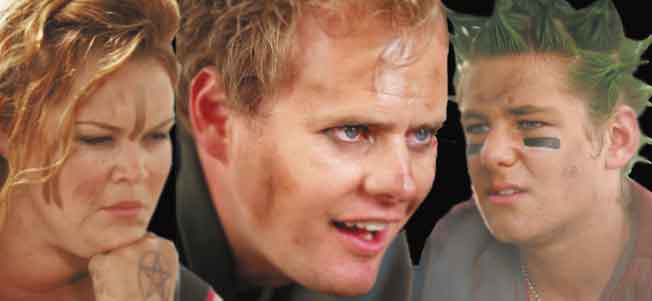 Cast Interview with B Line Magazine
B Line Magazine are going to be interviewing the cast this Friday in Bradford. They've invited readers to post questions on their website, see link below:
http://www.derbyshire.gov.uk/b_line/tribe.asp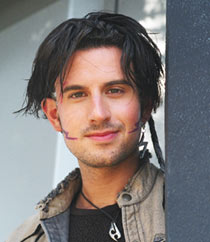 SLADE JOINS THE TRIBE TOUR 2003
Slade one of the newest Tribe Series 5 charactor played by Matt Robinson is joining the Tribe Tour 2003 from the 27th March in Manchester. Come and join the cast in Manchester!!!