Tribe Online Store!
The Tribe Online Store is full of fantastic pictures of all your favourite Tribe characters. The selection spans five series and you can use them to customise your own Tribe merchandise.
Mousemats, T shirts, Baseball shirts, Mugs, Sweatshirts and more. All these items can be customised to your liking! You can choose from heaps of Tribe pictures and include your own text on your item.
Tribe Saturday!
The first ever Tribe Saturday was held last weekend and what a success!! We had hundreds of emails requesting the link to our Tribe Saturday page with all sorts of ideas rolling in about what people were going to do at their parties. Lucky Hannah Edge won the cast phonecall!
We're looking forward to seeing your photos! Look out for another Tribe Saturday coming soon!!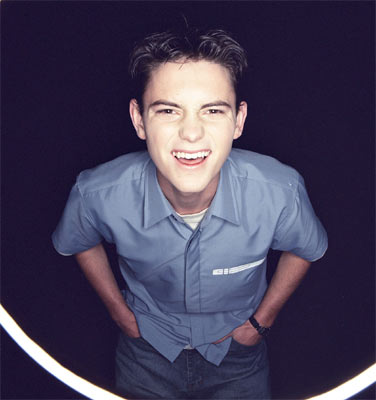 Dragon*Con – BIG NEWS!
Another cast member is going to Dragon*Con!! As well as Caleb Ross, Meryl Cassie, Tom Hern and Beth Allen, Michael Wesley Smith will be there too!!
Wow! 5 cast to meet over four days!
Don't forget to check out the WAM! and Dragon*Con sites for further information.
You could even win a comp where you can meet the cast and hang out for the day! This sweepstakes gives a WAM! fan a chance to win a VIP trip for two to meet The Tribe cast during its exclusive North American appearance.